Workshops
If you want to follow workshops look at my Clay Cafe Nederland studio. There are so many options. Just click on the link for more info:
POTTERY WORKSHOP - WHEEL THROWING WORKSHOPS - HANDBUILDING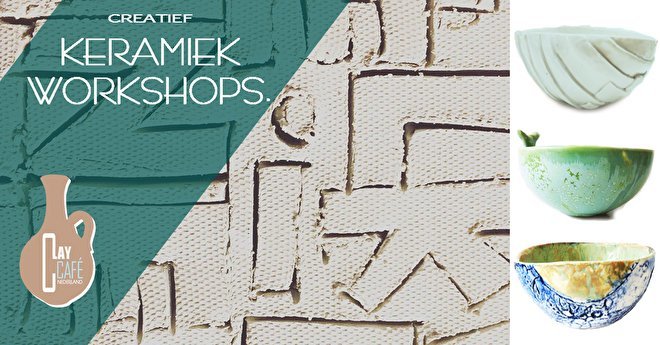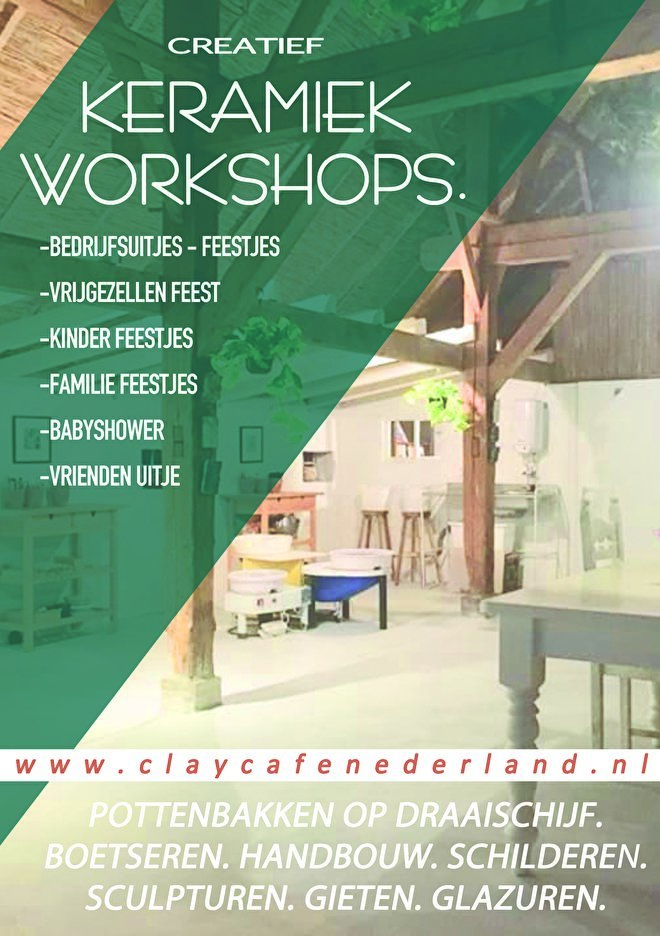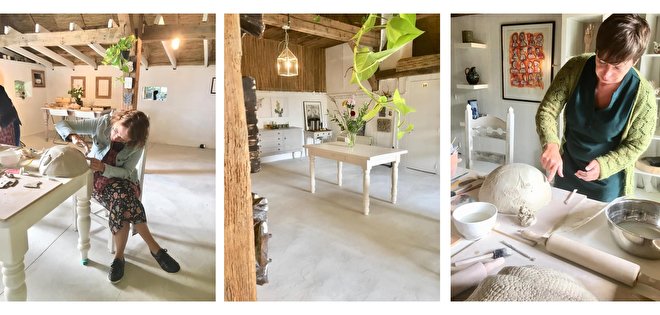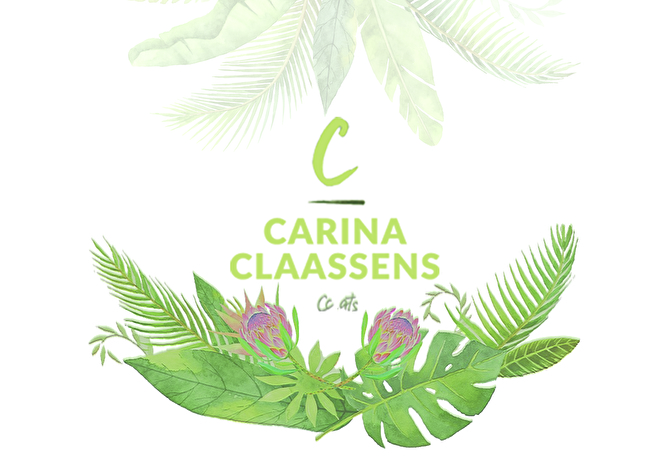 One of kind ceramic pieces. All handmade and signed with CC's potter's mark. No mass production, but each piece lovingly made by hand.