Action Painting
Niets is te gek tijdens de workshop Action Painting bij het Yada Yada Market!

Deze workshop action painting is niet zoals alle andere schilderworkshops. Jullie gaan hier namelijk aan de slag met kwasten, rollers, spuitbussen en tubes verf! Laag over laag creëer je een bijzonder kunstwerk waarbij je net zolang door kunt gaan totdat jij tevreden bent over het eindresultaat. Creatief of niet, deze workshop is ook zeer geschikt voor de minder creatievelingen onder ons.

Afhankelijk van de groepsgrootte werk je alleen of samen aan een schilderdoek. Goede teambuilding en samenwerking staan centraal en de workshop is daarom uiterst geschikt voor een creatief bedrijfsuitje! Tijdens deze schilderworkshop krijg je van ons een schort, maar we raden je ook aan om niet je nieuwste outfit aan te trekken.

05-10 personen € 29,50 excl. BTW P.P.(€ 35,50 incl. BTW P.P.)
11-15 personen € 27,50 excl. BTW P.P.(€ 33,50 incl. BTW P.P.)
16-25 personen € 26,00 excl. BTW P.P.(€ 31,50 incl. BTW P.P.)
26-40 personen € 25,00 excl. BTW P.P.(€ 30,25 incl. BTW P.P.)
-Action painting - 2 uur
-Incl. materialen en onbeperkt warme drank
-Professionele begeleiding + groepsfoto
*Catering op maat mogelijk. Voor meer info: claycafenederland@gmail.com / 0633971812
*Voor meer workshops: click hier!
*Corporate Workshops worden alleen van Maandag t/m Vrijdag gegeven bij het Yada Yada Market in Zaandam.
Benieuwd wat wij voor een feest of event kunnen betekenen? Neem dan contact met ons op! Wij leveren altijd maatwerk want ieder feest en event is uniek!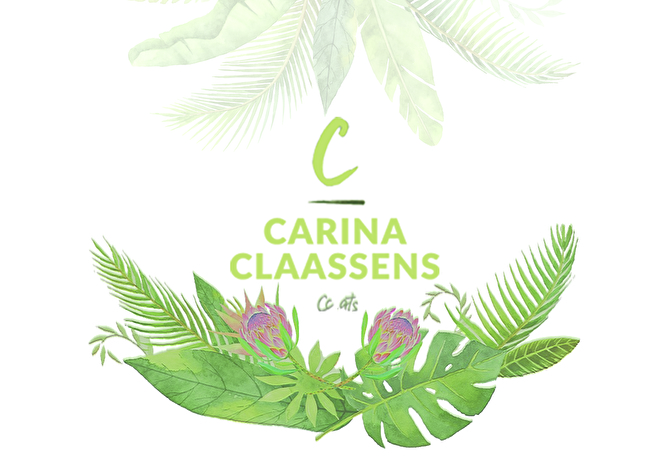 One of kind ceramic pieces. All handmade and signed with CC's potter's mark. No mass production, but each piece lovingly made by hand.