Ceramic Teambuilding Workshop
Samen een kunstwerk maken:
Teambuilding: een creatieve sessie op locatie. Deelnemers gaan onder begeleiding van een kunstenaar aan de slag. Dit is een intensieve workshop waarbij in samenwerking met collega's een kunstwerk wordt gemaakt.
Hoe werkt het?
Geef verschillende thema's en functies binnen het bedrijf vorm in klei. Vele handen maken licht werk, de klei-vormen geeft het team aan elkaar door. Men ervaart hoe het is om aan het werk van een ander verder te werken. Hoe het is om het eigen werk uit handen te geven. Met en zonder communicatie.
Samenwerking
De klei-vormen worden door de deelnemers onder technische begeleiding van een kunstenaar verwerkt tot een kunstwerk. We bekijken en analyseren het resultaat. Het proces wordt gefotografeerd en verwerkt tot fotoboekje. In ons atelier wordt het beeld gebakken zodat het een blijvend keramisch kunstwerk wordt.
Onthulling
Dit kunstwerk krijgt een mooie plek uw bedrijf, maakt de samenwerkingen binnen het bedrijf zichtbaar en is een mooie herinnering aan de teambuilding-dag. De onthulling van het kunstwerk zorgt voor een terugblik op de teambuilding. Een mooie reminder aan de bevindingen van die dag.
Samenwerken met kunstenaars om het creatieve potentieel in het bedrijf te ontdekken!
05-10 personen € 36,50 incl. BTW P.P.
11-15 personen € 35,50 incl. BTW P.P.
16-25 personen € 32,50 incl. BTW P.P.
26-40 personen € 31,25 incl. BTW P.P.
Wat wij leveren:

-Keramiek workshop - 2 tot 3 uur. Inc. Creatieve sessie, een gezamenlijk moment van creativiteit. Materiaal, stookkosten keramiekoven​artistieke analys, een keramisch kunstwerk.
kunstenaar met assistenten op locatie
-Incl. Onbeperkt warme drank
-Professionele begeleiding + groepsfoto
*Catering op maat mogelijk. Voor meer info: claycafenederland@gmail.com / 0633971812
*Voor meer workshops: click hier!
*Corporate Workshops worden alleen van Maandag t/m Vrijdag gegeven bij het Yada Yada Market in Zaandam
Benieuwd wat wij voor een feest of event kunnen betekenen? Neem dan contact met ons op! Wij leveren altijd maatwerk want ieder feest en event is uniek!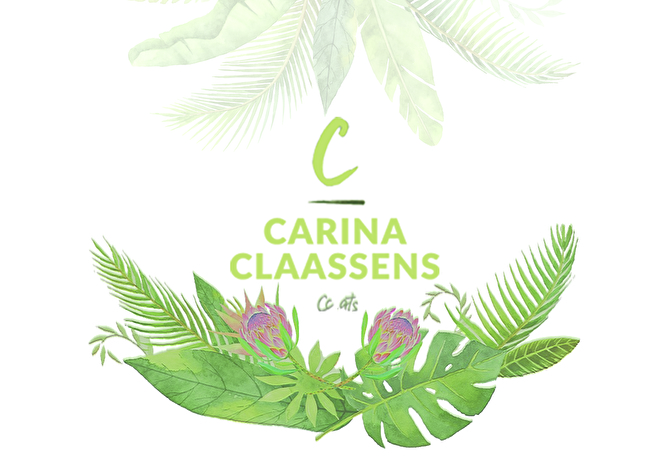 One of kind ceramic pieces. All handmade and signed with CC's potter's mark. No mass production, but each piece lovingly made by hand.