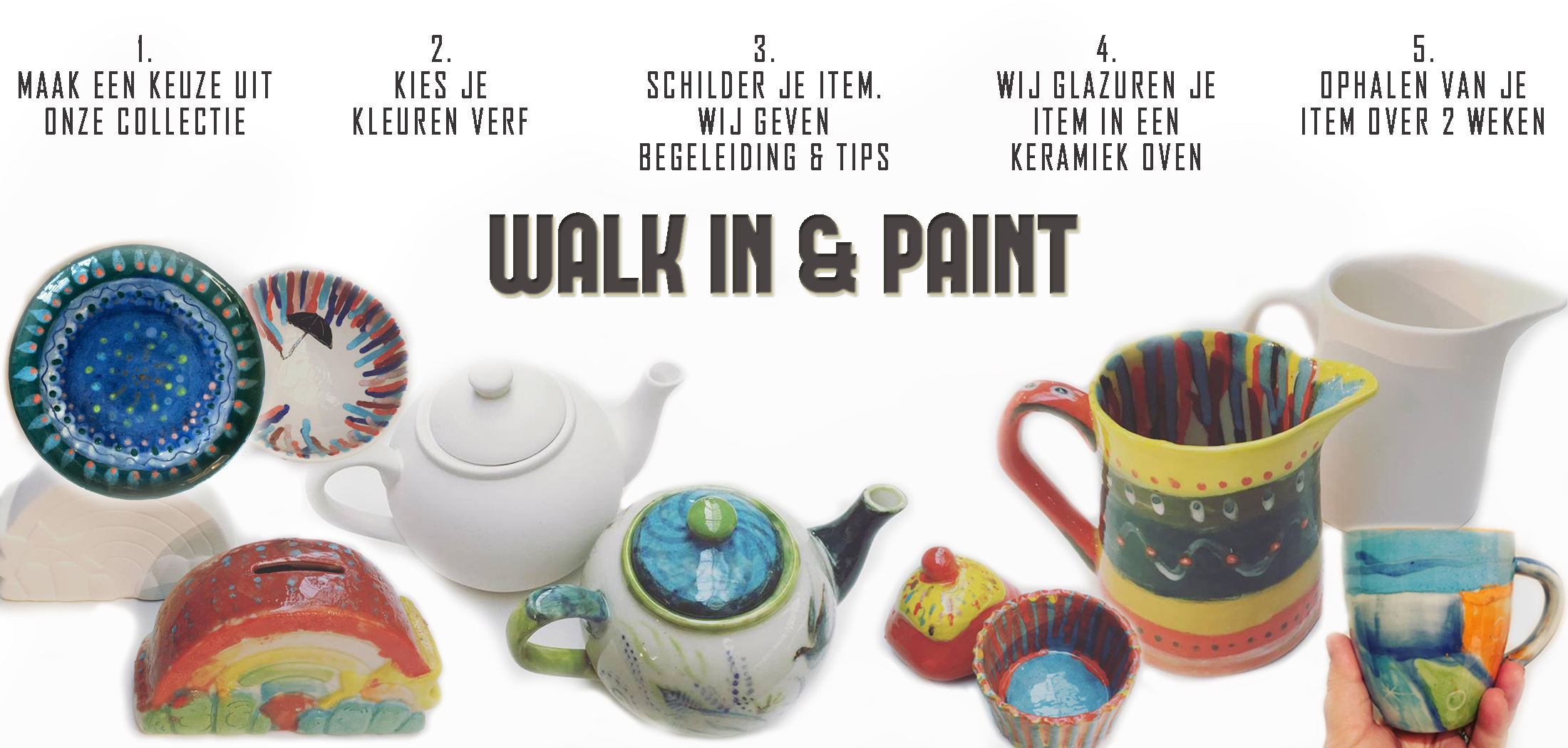 Clay Café Nederland
Clay Cafe Nederland. Clay workshops of loop even naar binnen, pak een pot/kom/beker/bord of vaas, schilder ze met onderglazuur in mooie kleuren. Wij glazuren dit dan in onze keramiek oven zodat u de pot ook echt kunt gebruiken en kan wassen in de vaatwasser. Na 2 weken kunt u het komen op halen, of anders kunnen we het ook per post.nl versturen
OPEN: Eerste ZAT van de nieuwe maand en Iedere ZON- 12:00-18:00 inloop @ Yada Yada Market in Zaandam
Welcome
The Clay Cafe makes for a memorable visit of creativity and recreation for all ages. Nestled in the heart of the hip and happening Yada Yada Market in Zaandam, The Clay Cafe prides itself in creating an enjoyable experience for adults and children alike.
Choose from a vast array of bisque (already made pottery pieces); and a wide selection of colorful paints and tools to create crockery that is both personal and completely unique, not to mention functional (all items once fired are dishwasher proof, microwave proof, and oven proof). Spend a leisurely few hours painting in a relaxed environment with our friendly staff on hand to assist you while enjoying one of the many food stalls.
A day at the Clay Cafe @ Yada Yada makes an ideal day out for a 'one of a kind' creative experience. We offer children's birthday parties, school outings, bachelor parties or team buildings and of course catering for the individual. All bookings 10 people or less can easily be booked online, hassle-free.
Each person is given the chance to indulge in their own personal ceramic masterpiece while they sit back, relax and let us do the rest. You can choose from many of the little pop-up restaurants where all the food is freshly made from scratch every day, not to mention the delicious wines from South Africa!
Booking is essential, to avoid disappointment please book in advance. Bookings close the night beforehand and we allocate space for walk-ins on the day; first come first serve. Please head to the tab 'Book now!'. For bookings larger than 10 people; including children's parties, kitchen teas, and corporate team building please kindly email claycafenederland@gmail.com. Yada Yada Market is a venue with a fully licensed kitchen and bar. Please email claycafenederland@gmail.com for more information.
Call: +31633971812 / Book online click here / Open Sat, 16am-8pm; Sun, 12-5pm @ Yada Yada Market in Zaandam / Items ready after 2 weeks only: We don't inform you of this.

OPEN: ZAT- 16:00-19:00 & ZON- 12:00-18:00 @ Yada Yada Market in Zaandam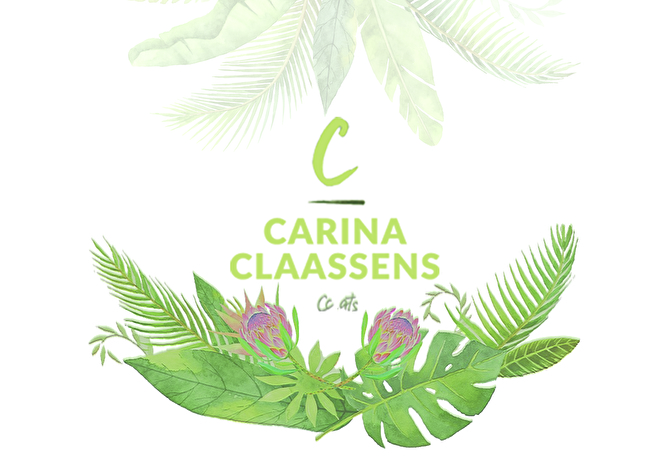 One of kind ceramic pieces. All handmade and signed with CC's potter's mark. No mass production, but each piece lovingly made by hand.